skip to content
Full Story
SANFORD, Fla. – National Influenza Vaccination Week, observed from December 2-8 is a reminder that even though the holiday season has begun, it is not too late to get a flu vaccine. Most of the time flu activity peaks between December and February, although activity can last as late as May.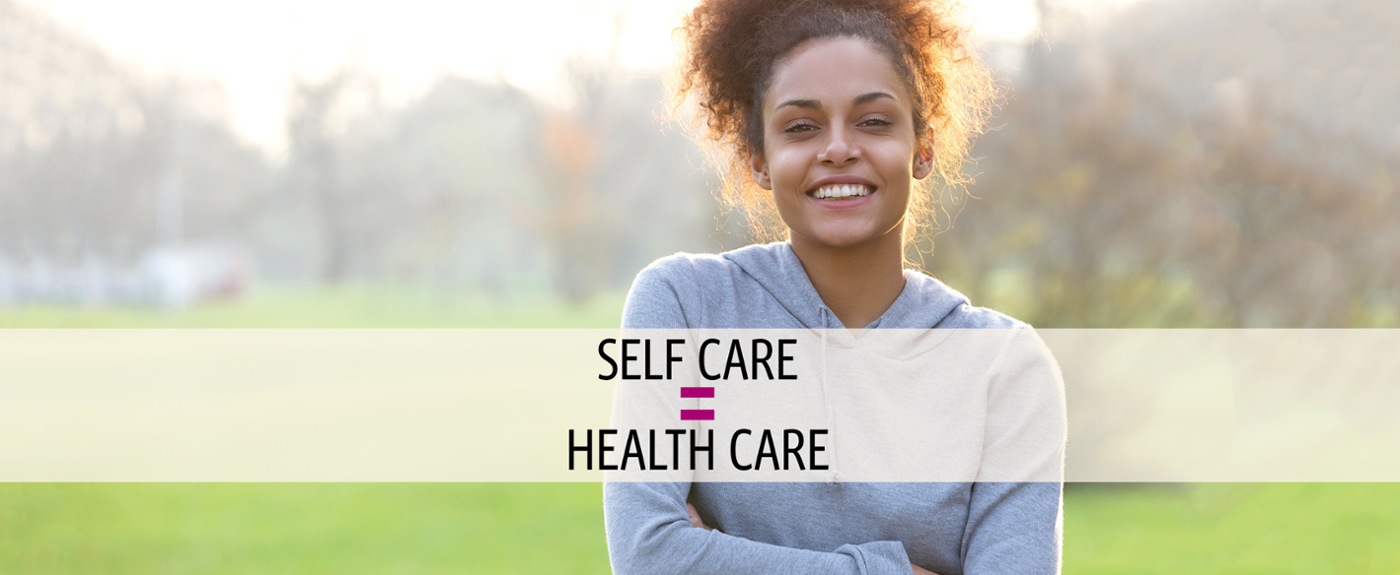 We know that a healthy diet and exercise are the basics for achieving and maintaining good health, and that routine screenings for conditions and diseases of all sorts—blood pressure, mammograms, diabetes, even bi-yearly teeth cleanings—can prevent sickness and other health problems from taking root. So maybe it's lack of awareness or just plain stigma that keeps many sexually-active adults from being screened for sexually transmitted diseases (STDs). Either way, STD screening is safe, confidential (as all health screenings are) and easy, and most STDs can be cured with antibiotics. STD screening is a normal part of taking care of your health.
Full Story on FloridaHealth.gov
The Florida Department of Health in Seminole County and Seminole County Government TV partners to bring you the Healthy Seminole Show. This show is dedicated to bring a variety of health topics and to highlight organizations working for you in the community.
Learn More
Popular Programs & Services