Skip Global navigation and goto content
School Health
Clinic Services Contacts
Florida Department of Health in Seminole County
 

Mailing Location

400 W. Airport Blvd.  

Sanford, FL 32773



Clinic Phone Numbers
Take Action for Healthy Kids 
Back to School Immunizations 
Please note our clinic only provides school physicals required for school entry. For sports physicals please check with local providers, urgent care facility or federally qualified health center such as True Health. Visit School Entry Health Examination for more information.


Medicaid and the Children's Health Insurance Program offer free or low-cost health coverage for kids and teens. Enrollment is open year round. To learn more, visit the below resources:
School Year 2020/2021 Meetings & Minutes
School Year 2018/2019 Meetings & Minutes
School Year 2017 Meetings & Minutes
2020 Meetings & Minutes
2021 Meetings & Minutes
February 18, 2021

April 22, 2021
2018 Meetings
2019 Meetings & Minutes
The School Health Program is a NACCHO Model Practice Award Winner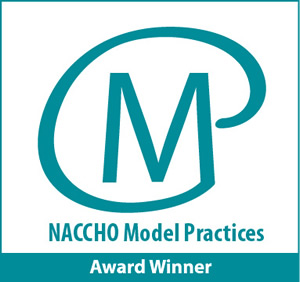 The School Health Program is a component of the public health system that provides basic health services to all public school students. All 67 counties provide basic school health services. The services include: health appraisals; nursing assessments; child-specific training; preventative dental screenings and services; vision, hearing, scoliosis, and growth and development screenings; health counseling; referral and follow-up of suspected or confirmed health problems; first aid and emergency health services; assistance with medication administration; and health care procedures for students with chronic or acute health conditions.
The goal of school health services is to ensure students are healthy, in school, and ready to learn. Additionally, school health registered nurses work closely with school staff and parents to promote healthy behaviors (such as, maintaining a healthy weight and choosing to be physical active) and reduce risk-taking behaviors (such as, eliminating the use of tobacco).
The School Health Program works closely with the Seminole County School District and community partners through the School Health Advisory Committee (SHAC) to support and promote the health of our students
SHAC Meeting Dates *Meetings are held from 2 - 3:30 p.m. at the Florida Department of Health in Seminole County.  Meeting dates/times may be subject to change.